Netwerkbeveiliging
Een netwerk is maar zo sterk als de zwakste schakel. Een goede beveiliging is meer dan alleen maar een goede firewall. Wachtwoordbeleid, tweestapsverificatie, security by obscurity, etc. dragen bij aan een veilige digitale omgeving. Ontdek vandaag nog hoe u uw bedrijf digitaal veiliger kunt maken.
Wij bepalen samen met u de beveiligingstrategie en gaan van daaruit aan de slag.
CRO improves nearly every other aspect of digital marketing by increasing the value of your website to each visitor. The continuous change is due to permanent improvements within your CRO and it lasts long after testing is complete. This way, even if you decided to build a whole new website four years from today, you would still retain and be able to use the results from all tests that were run now. The information would still be a knowledge bank of optimal practices useful for your next venture.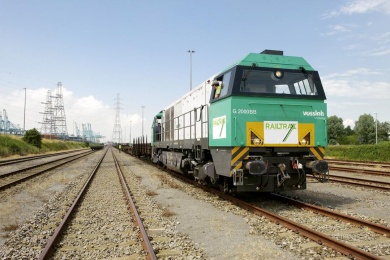 Infrastructuur, strategische IT roadmap, snelle groei opvangen & ondersteuning 100+ medewerkers.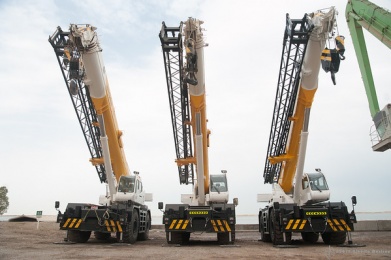 Audit, strategie, revisie ONZE ROL IN DIT VERHAAL IT architects, consultants, network & system…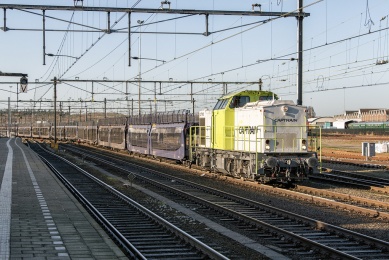 Captrain Belgium, dochterbedrijf van franse spoorwegmaatschappij SNCF, vonden hun weg tot bij ons...
Wij helpen u bij het verbeteren van de digitale beveiliging in uw bedrijf. Maak een afspraak om vrijblijvend de mogelijkheden te overlopen.
Vertel ons over uw project
Laat ons u helpen bij het verbeteren van uw beveiliging.