Full Service ICT Partner
We proudly present ourselves as ICT partner for companies
Managed services are proactive IT services. This contains monitoring, maintenance, antivirus, printing and more.
We design, build and maintain your entire ICT infrastructure. You can also enlist us for a business relocation, an extra office rollout and more.
E-mail, file sharing, software-as-a-service and more. With our own datacenter secured in a bank vault all your data is safe.
IT Staffing
In need of additional operatives for your IT department? We offer experienced support and system engineers or network architects.
From maintaining websites, building software platforms to the technical preparation of online environments.
Audits
An audit with extensive reporting can be of indispensable value for your company.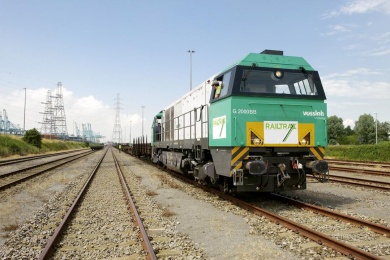 Infrastructure, strategic IT roadmap, rapid growth and support of 100+ employees.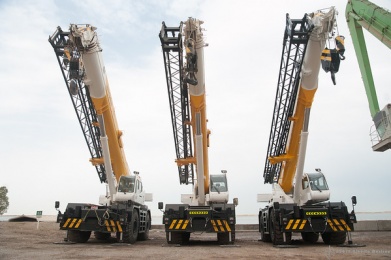 Audit, strategy, overhaul OUR PART IN THIS STORY IT architects & consultants, network &…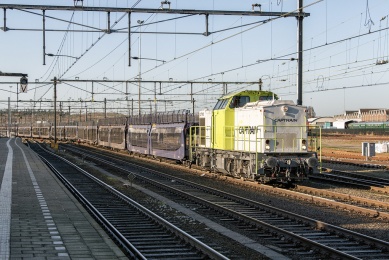 Captrain Belgium, a subsidiary of the French railway company SNCF, found their way to…