Servers
Wij installeren, verhuizen en onderhouden al uw servers.
Op basis van uw noden bieden wij gerichte serveroplossingen. Wij zijn Microsoft certificeerd en hebben meer dan 15 jaar ervaring in het uitrollen en onderhouden van Windows servers.
Virtuele Machines
Door middel van Microsoft Hyper-V virtualiseren wij domein controllers, SQL servers, mail servers en file servers.
Active Directory
Active directory is het kloppend hart van uw organisatie. Van beheer van gebruikers tot opmaken van beveiligingsgroepen.
Hardware en Software Onderhoud
Wij onderhouden al uw servers in de vorm van onderhoudscontracten voor hard- en software.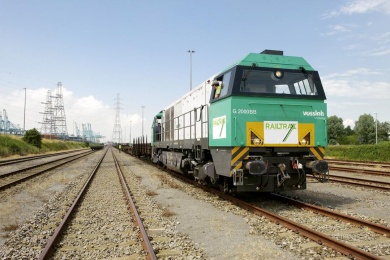 Infrastructure, strategic IT roadmap, rapid growth and support of 100+ employees.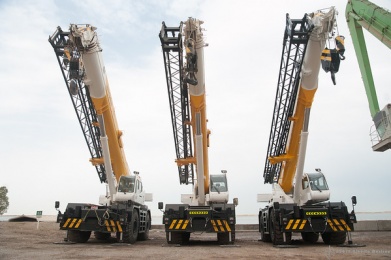 Audit, strategy, overhaul OUR PART IN THIS STORY IT architects & consultants, network &…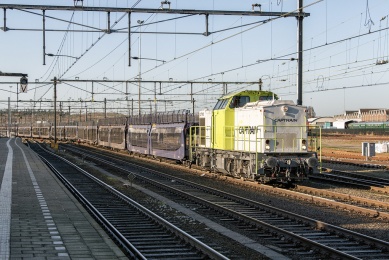 Captrain Belgium, a subsidiary of the French railway company SNCF, found their way to…