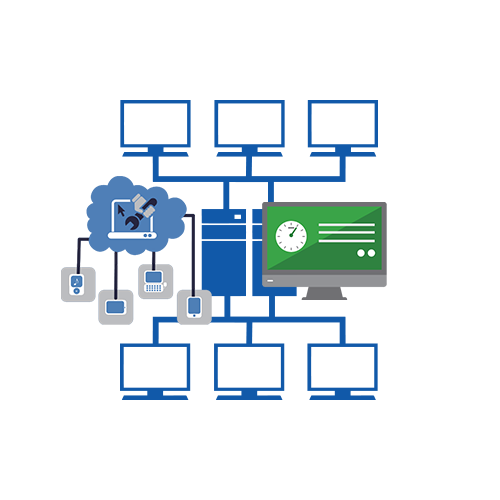 Infrastructure, helpdesk, cloud, security, networks and more.
One-stop ICT partner for SME
SEO
SMM
CRO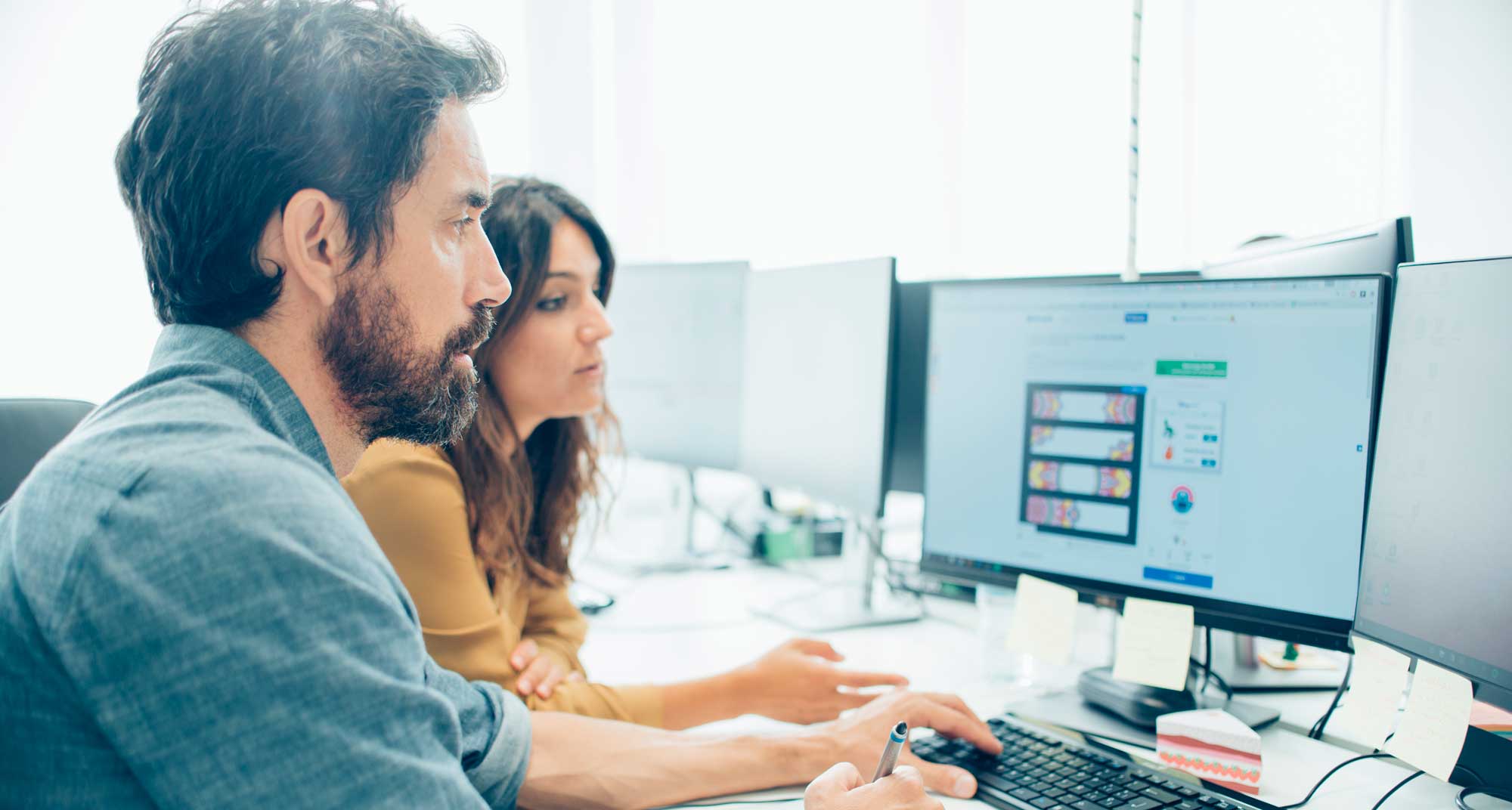 Our team of specialists are focused and flexible.
Futureproof solutions
Cloud
SaaS
RMM










Filesharing, Communication, Mobile workstations, backups and so much more.
Carefree digital environments
SEO
SMM
CRO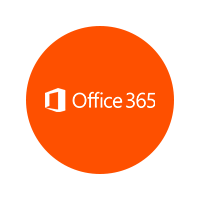 ICT partner for SME
Experts in IT, experts in solutions.
As ICT partner for companies we aim for innovation, efficiency and transparent communication since 2002.
Proactive IT management through managed services. From monitoring to automation, from rollout to security, from backup to restore.
Get new toners delivered to you automatically when they are nearly used up and only pay for the amount you printed, with full service warranty.
Gain insight into your IT through an audit which tracks down any weaknesses and offers possible solutions.
We build and maintain websites and are experts in technical know-how of hosting and domains.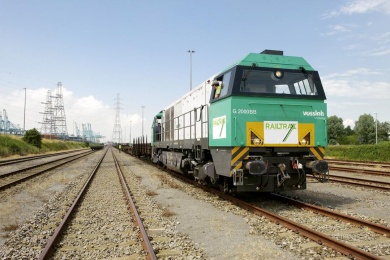 Infrastructure, strategic IT roadmap, rapid growth and support of 100+ employees.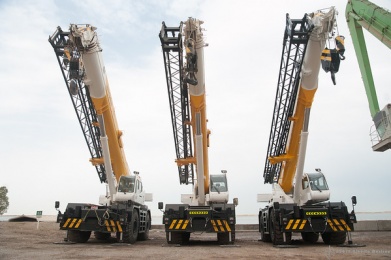 Audit, strategy, overhaul OUR PART IN THIS STORY IT architects & consultants, network &…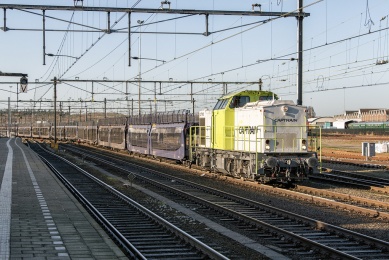 Captrain Belgium, a subsidiary of the French railway company SNCF, found their way to…